I have had it enough.
The revolution started this week (e.g. making the decision to do the grocery shopping every two weeks, rather than every three weeks so that I can eat and enjoy fresh produce) is continuing.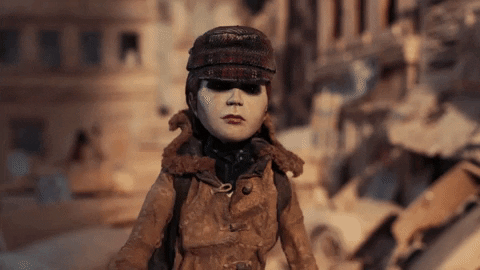 Today I made the decision to go to store AGAIN and get some more fruits.
And what did I see?
Mulch being 50% off.
Whaaaat? Forget the fruit.
I have been meaning to get mulch for years so that I can make my yard look a little bit better. Friends, since I do not have a car, I needed to make multiple visits to the store and get around 12 bags of mulch. Luckily I have had a shopping cart that can handle 2-3 bags at a time. It was tiring, but I made it 🙂 Tomorrow, I will start cleaning the areas in the yard where I want to place the mulch on. Hopefully what I have will be enough – if not I will make other visits to the store. It is going to be awesome. I am excited 🙂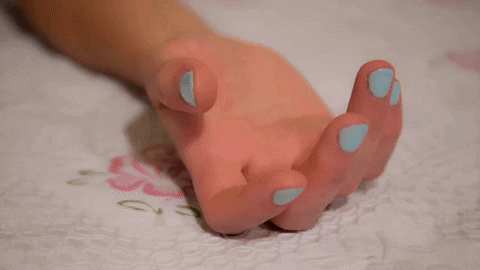 But before I forget, I must say the most revolutionary step I have taken. All multiple visits to the store today were made without a mask on. That is right. I made the decision to not put on the mask. Maybe a stupid idea, but I wanted some sort of normalcy in my life.
Protecting yourself every minute sometimes creates its own stress. I wanted freedom.  Luckily, nobody sneezed on me or talked to me.
I am still scared of this virus – do not get me wrong. I am not trying to be reckless and increase my risk of contracting this virus. Please don't take my lead and forgo putting on your mask. Do what you need to do to protect yourself.
I was just scared of that feeling of having a limited life, being limited/isolated, and eating limited food. It has been 2 months.
This thing called COVID-19 affects us in more ways than I initially imagined.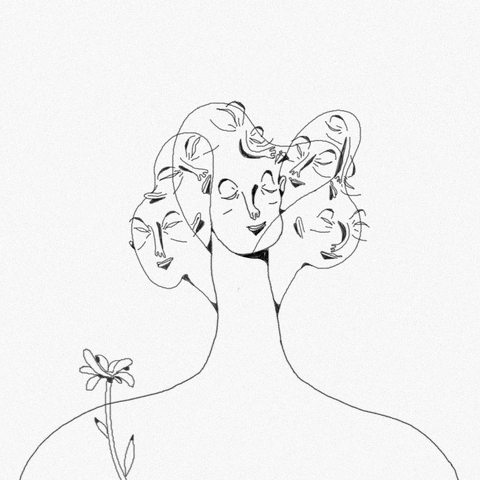 ——————————————————————————————————————————-
gifs by: https://giphy.com/gifs/polyvinylrecords-indie-mud-l1Kdc4sWcGwK1qYzm;https://giphy.com/gifs/animal-sloth-6kLewe4FMUhHO;https://giphy.com/gifs/subpoprecords-revolution-climate-change-c4B8U6B0YHQ6k