I am on Season 9 of the X-files and boy, do I get bored. This show is messed up. I can tell you that.
a) without Mulder there can be no X-files; sorry producers – fans were right. Story completely changed and i.t. i.s. b.o.r.i.n.g.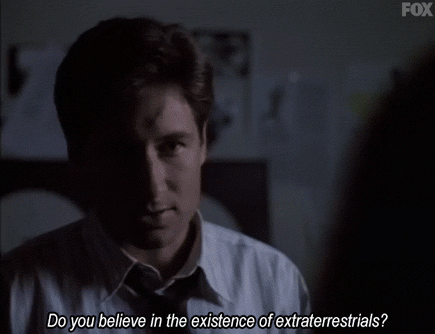 b) Scully becomes believing in things, even defending them, that Mulder could not convince anyone in the past. Heck, I did not believe him….Poor Mulder. Anyways, beyond that childish (aka innocent) charm and his pain, it turns out he was right after all. But it is strange that after Mulder leaves now we have someone else pushing the E.T. life and supernatural agenda, and that person is noone other than our once-rational and scientific Dr. Scully.. What an arc…. Awkward……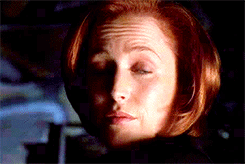 c) Doggett is more like Scully we saw at the beginning of the show, maybe even better in skepticism as he is colder and more direct. I like the Doggett character.
d) And another addition, Reyes, who even is more exotic than Mulder as this character is obviously reincarnated several times (episode 8 – season 9) and can see or feel "things", like evil. Brrrr…….
Did we need all these switches of behavior among characters aka the polar bodies (believer or not believer in E.T. life and government conspiracy)?
e) what is up with the romance between Doggett and Reyes??? Why do we always have to have this?
Looks like they tried to create a new couple like Mulder-Scully.
Could you not just bring Mulder back??…
What a mess you producers have done.