The day has been good and I like being able to say this 🙂
My hair is doing fine. It has been almost 3 weeks since I have had highlights. I have washed my hair a little bit more frequently than usual, and as such it grew faster relatively to past. In the past, 2 weeks after dyeing my hair my roots would start showing up and I would get depressed over the grays showing. This time, grays are showing but it is not that bad. As a matter of fact, I must very carefully look for them to see them. So I would say despite my epic tantrum at the hair saloon 3 weeks ago, my hair dresser was right – the highlights have lightened up and for now the roots are somehow blending in.
Of course it is quite early to have a final conclusion; I noticed that my hair dresser have done a much better job dyeing my hair than myself, and as such the roots are only coming out to visibility. If I have the same good feeling in the next two weeks, I will conclude that whatever she did, she did it right. Time to make the next appointment! 🙂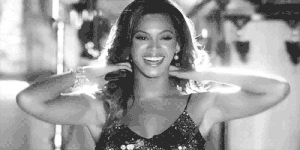 —————————————
Works is stressful, but at least there are nice people who are helping. One of my collaborators and I have good conversations and we are both humbled by our work experiences. It is time to move up and we will be doing this. Good to have support and empathy, even though time to time we have our own clashes with this collaborator. I come to my senses, she does the same, by comparing our relationships with others (which are much more complex, pressing, and sometime even down right problematic). Among all these turbulent work relationships, the one between us at least work and move both of us up.
Also a staff from another unit has helped me clarify somethings; it was needed and solved a couple of issues. This staff and I have had some turbulent moments in the past, a few years back, on similar issues. I was resentful at that time, but today everything was positive and I could not help but think how well and naturally some relationships heal over time, or after a while.
Both of these recent experience say me that not everything is as bad as I expect them to be, and some work relationships are quite dynamic and require a new look and attitude time to time.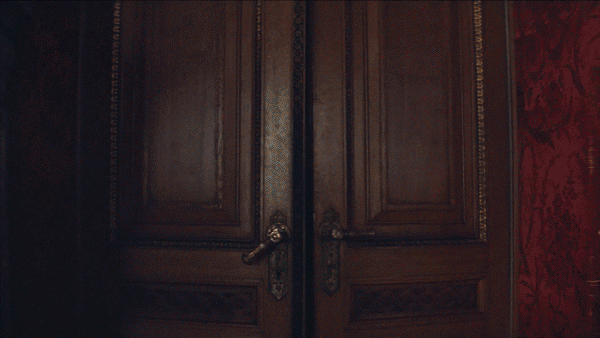 ————————————–
My potatoes potated! Yes, they have!
I have checked one of the plants out of curiosity and there were around 10 mini potatoes at the root 🙂 I am filled with love and awe…. I planted them back, hoping that maybe they will potate later, or could be food for soil animals 🙂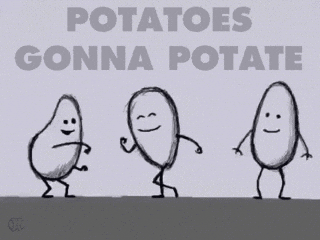 —————————————
gifs by:https://giphy.com/gifs/tmi0F8ojXMvvO;