Life continues, and time flies; this is how it feels this week.
I cannot believe that it is Wednesday! I feel like I have so much to do and not done much. Three office days passed already…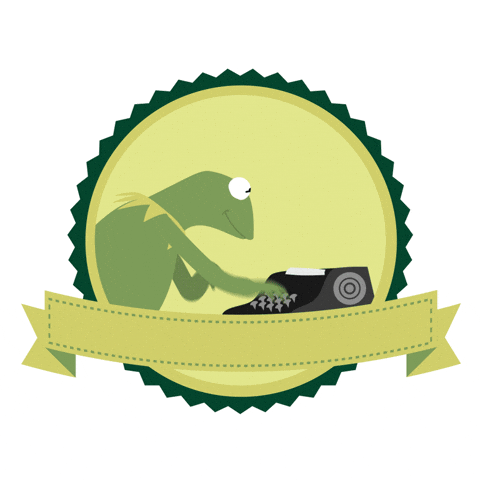 On Monday afternoon I was at a professional event where one of the speakers said something like that "you gotta make sure you work for yourself, but not for others by doing their work".
How true… I am so involved in other peoples'/trainees' work that when I need to take care of my own work, I feel stressed because I either run out of time or the energy. I want to claim my own time at the office. Even though I like having trainees under my supervision, I must admit they are too much of a work sometime. It is interesting that not only my colleagues, but also my trainees feel the need to ask me even the smallest thing that they are capable of figuring out themselves. I do not know why I have this effect on everyone, but this gotta change.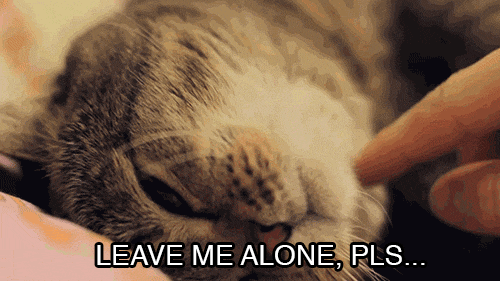 I kind of started doing  that recently; I aim for having at least 2 days/week without any meetings or commitment to others. I found that when I have such schedules, I am most relax, unstressed, and productive. I like my freedom in those days and the peaceful mindset. I love those "free" days 🙂 They make me happier.
Summer is almost here and I have great plans in terms of work. I have a couple of reports to be finished, new collaborative work to be done, at least one project application to make, while also relaxing during the warm, sunny days. This year is unique in the sense that I am not going to visit my family during the summer. That means I have time for myself. I would love to take 2 weeks off during summer. I am not sure when I would like that and what to do during that time, but I am hoping I will at least make it a priority to enjoy the warm outdoors, whether this means hiking, working in the yard, or sitting at a park.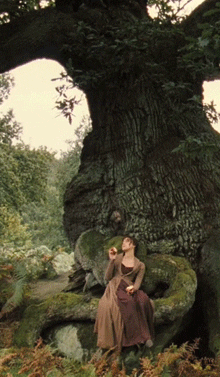 gifs by:https://giphy.com/gifs/kermit-bluestaplestudios-a9d3bbcM3ImXe;https://giphy.com/gifs/movie-eDjlGalXzwaME;https://giphy.com/gifs/annoyed-WzpTZAEir6guY