Three weeks to holidays when we have 10 days off.
Every year I would be very excited about this. Except this year I have not come to that point yet.
See, I have been working non-stop since July and it kind of became a daily habit. Today I have submitted an important report, a third one in the last 6 months (which is very productive). I must be excited and relieved, but not yet, I see. I think it is because I have a short trip to make this week for business and I have some more deadlines/tasks to complete in the next few weeks. I should not be complaining that I am still on the "work" gear – it is very useful for me and my work. I just wished my mind was rather focused on the 10 days of off time, start making plans, and get excited about them 🙂
I kind of think that two weeks later I will start slowing down. This would mean wrapping the little works, making and documenting projects for the new year ahead, and finally cleaning the office for once and best. this would mean dusting it, putting aside all the paperwork, or better yet dumping all in the garbage. It is my favorite thing to do at the office! What a great closure to a year of hard-work 🙂
And as per the off time, my plans are more or less the usual; clean the every bit of the house, especially the floors; declutter nice and easy; donate the unwanted/unneeded items; shop and get stuff that I need, socialize with friends; read a book or two (have not done this for some time – it is the time that I get the pleasure of reading again); thrift; sew a piece or two; and reflect.
I have lots to reflect this year. As per work many things happened, first demoralizing/toxic organizational things and then the hard-work I have been doing since July. I have had three trips this fall (including the short trip I will make this week) and the one in Athens was particularly memorable. Also, I am getting used to my gray hair and do not even care about it anymore (what a strange thing that is….).
After celebrating and noting cherishable memories and experiences, it will come to this : "What do I want to change or improve then?"
We shall see 🙂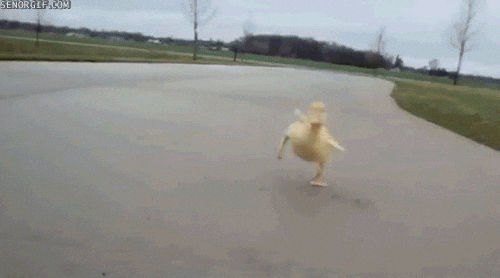 ——————————————
gif by:https://giphy.com/gifs/duck-excited-school-krewXUB6LBja