Life is interesting.
I have never been interested in cooking or being self-sufficient.
In the last two years, however, this has change. I still do not like cooking but baking, pickling, and jamming have been awesome. I could not be more excited 🙂
Fermented food
Sourdough: I first became interested in baking bread and I now even have a sourdough starter that makes wonders every week 🙂 I have not purchased any store-made bread since May 2016. I also shared my sourdough and commercial yeast loaves with my fiends. What a joy 🙂
Kefir: I then was gifted by kefir grains within 2017 and i not only fell in love with kefir itself, but I made cheese/spread from it and even used it in baking bread 🙂 Drinking kefir makes me feel good and I know that it gives me the calcium that I need at my age in addition to many nutrients. I am very happy with it 🙂
Pickles: I did pickles before thanks to my mother, but I have never been this interested in it until recently – I love the beet and cabbage pickles I make! I think it is the benefit of living in a cold climate that the pickle lasts long without going bad and this way I always have a jar or two in my kitchen. I made three batches of beet pickles this fall enjoyed by myself and my friends 🙂
Sauerkraut: And tomorrow I will try my first ever sauerkraut! 
How about this? 
I think I am moving in the right direction 🙂
Jam/marmalade:
And just within the last 5-6 weeks, I started experimenting with making jam; dried fig jam first, then orange and tangerine, and today the raspberry jam/marmalade 🙂
I feel like I am doing such a great job refraining from additives and chemicals in store-bought jams/bread/pickles. I must be rightfully proud of myself and I am!
Sewing
Okay.. I have not been as productive as I wished, but since I purchased my lovely sewing machine last year, I have done small stuff, including lots of covers for jars and discloth/cloth for the counter and window sills. I am yet to undertake a serious project, like a blouse or a quilt, but I know when the time comes, that will happen too 🙂
————————————————-
These are newfound interests for me and they have been enriching my life, providing me healthy and affordable food/items, and I feel increasingly "able".
I really am excited about this change in me.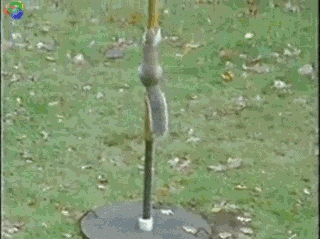 ——————————————–
gif by:https://giphy.com/gifs/XSKhFtfGr1HYA