It is a Sunday 🙂 A beautiful quiet, peaceful, and relaxing morning.
I woke up early at around 5 am – my unusual habit lately.
I am smelling, tasting, and enjoying my morning coffee;
listening to classic music which I have never listened to before (change is very good);
cooking my chickpeas meal for the day (a portion will be frozen to be eaten later);
planning things to enjoy my day (getting my tax filed would be one of them);
still enjoying the memory of saying "no" to the social yesterday and being proud of myself for that;
liking the change in me and prioritizing my own needs and wellness over others (this is not being selfish – it is being responsible and caring towards myself as I am to others, who can actually do things themselves but for some reason prefer me to do things for them).
It is a beautiful day that needs to be cherished – I hope we all are having a great Sunday 🙂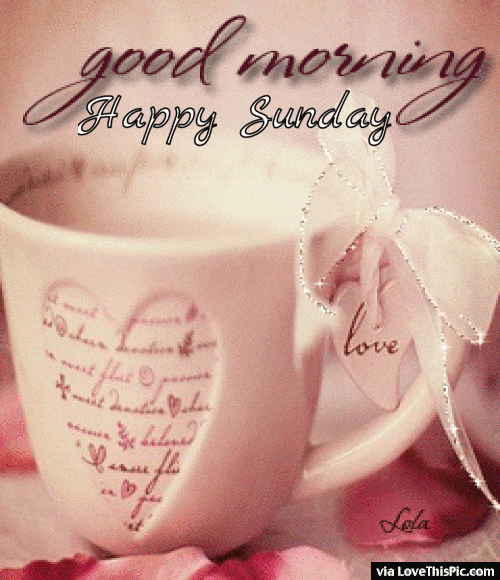 gif by:https://giphy.com/gifs/sunday-wT97cWtdRWkU