The beautiful day of Saturday has arrived 🙂
I have been to a short trip yesterday for work and it has gone well. I made new connections, made a great presentation, got people interested in what I was to say, and enjoyed a number of meals and long walks in a city that was surrounded by water. Island cities can be really magnificent.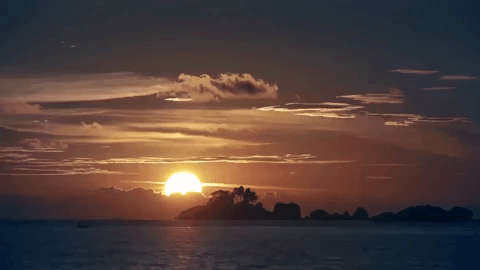 I was very tired physically prior to this trip but I returned back replenished. My mind particularly. This change has been great to my fried nerves. Hence, I woke up feeling better and with a shoother mind. Things look a lot positive and lovely now 🙂 The lesson learnt is to take breaks if we can and focus our minds to different things on the face of adversary. I know this very well theoretically; I am a difficult learner, but I hope one day practice will make it perfect 🙂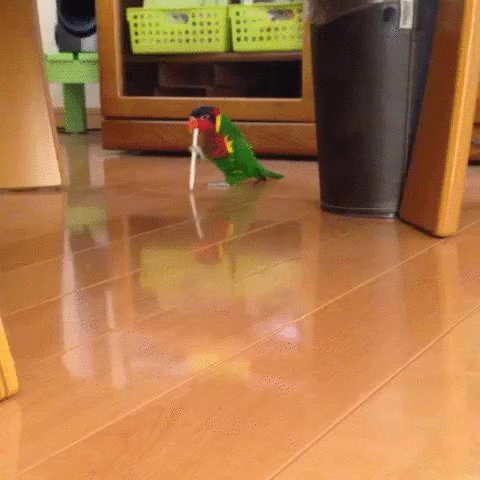 Now I have a lovely day in front of me with no activity scheduled. I need to go shop a little bit, which would mean walking. I have neglected walking lately because of the pressing deadlines, but I will take this opportunity today to re-gain my love for walking. I am kind of reluctant right now, but I know I will find it great once I start, so as soon as I finish this post I will put on my walking shoes, grab my shopping tote, take myself out to street. I am sure the crisp air will make me delighted.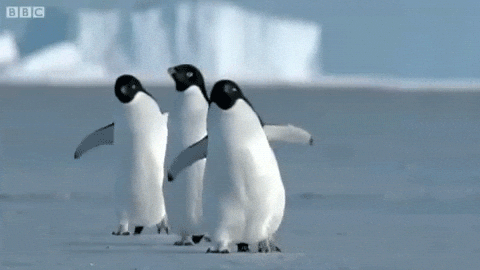 Have a great Saturday everyone!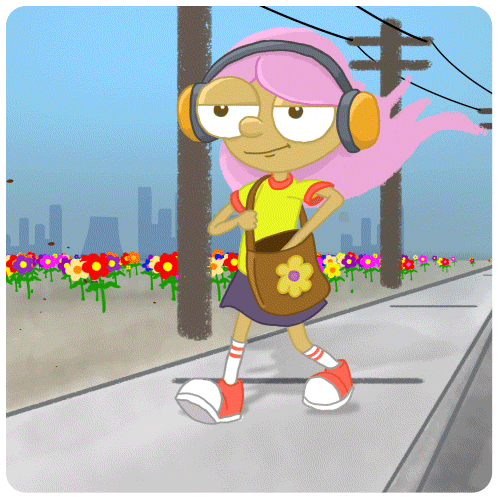 ——————————————–
gifs by:https://giphy.com/gifs/beach-travel-sea-26Ff8iOQQ31fap9BK;https://giphy.com/gifs/loop-flowers-pink-hair-l0HlOawzLhL5Pxwbe;https://giphy.com/gifs/walking-penguin-waddling-XZn9yRAjnVEQ0;https://giphy.com/gifs/MZg5d1aZTvsbe