I am taking the next week off to work. Am I funny or what?? 🙂 
I have a number of things to finish and I am looking forward to this break. I have another 1-2 weeks to take off before the end of August, which is a relief. Maybe I will stop for a couple of days and focus on myself a little bit.
My plans are as follows for the next 9 days:
Work:
3 documents to develop and/or finalize
2 speeches to finalize
Email correspondences and other emergency stuff that will occur within the week (that is correct; I wrote "will" rather than may" because the past years have taught me that emergencies are a normal part of our work Yuppi! More stress hormone! )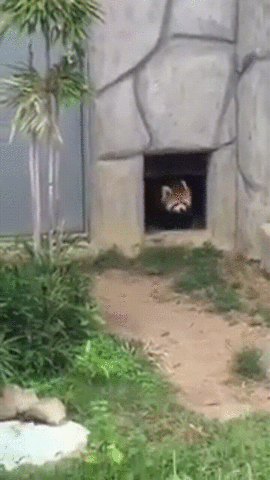 Personal life and home:
Two dinner parties with friends; meaning lots of shopping, cooking, and cleaning. We will see how this will go. Two dinners in a week seem too excessive for me. It is like a marathon! It is great that my friends are understanding. The worst we can do is to take out.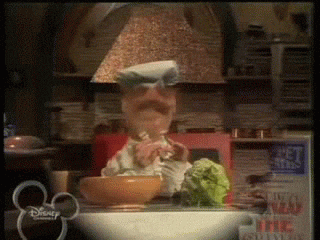 Staining and painting the patio and the wooden parts of the outside doors and windows; I resent this task, but it must be done so that I can protect my property better.
Reading a book…… It has been almost 2 years that I have not read a full book, from start to end…. I have the Game of Thrones series at my hand, which are so interesting. yet, where is my book love? How did I lose it? How can I get it back?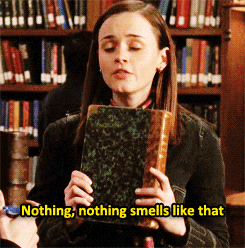 Taking more pictures of the natural beauties. The photos I posted in the last few weeks, the photos of the plants and flowers in my yard made me realize what a great yard I actually have. Many of these appeared in the last year or two, and when I first purchased my home, the yard looked incredibly bad. I digged and almost leveled the back of the yard, planted a little maple tree, trimmed some unwanted ones, planted a number of seeds, some of which germinated (let's see how they will survive), planted potato, onions, and garlic. The potato plants are doing great, onion has almost seeded, but the garlic does not seem to be producing anything (I checked one of them). I had heard about sterile garlics, which I seem to have planted. In the fall, I will plant again, potato as well, to see whether the time of planting makes a positive difference (they say these plants should be planted in fall before the frost).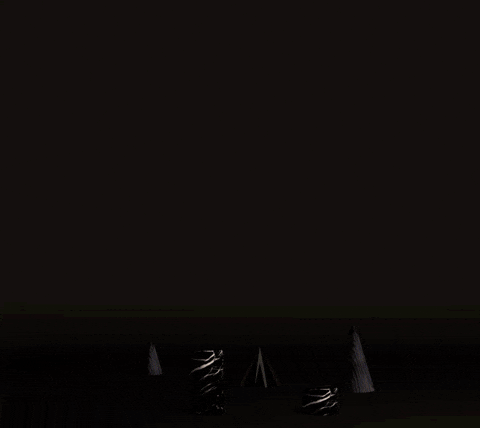 I also plan to print some of the photos and hang them on my walls. This is a massive undertaking for me because I want to hang around 15-20 frames…. Since I cannot do this myself, that also means that I will hire someone to put the nails on the walls. Fun stuff…i repeat that we need a "handyman/woman" registry or company that can do this kind of little work for people like myself.
And, I must do some back/ab exercises to keep my back strong. I have neglected these exercises for some time now and I feel like I must prioritize them again. Since at home I sit mostly (rather than using my standing desk at the office), my chances of hurting my back increase. I do not need that type of "emergency" situations, do I? 🙂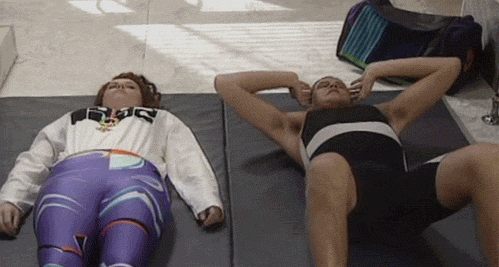 Have a great Friday night everyone!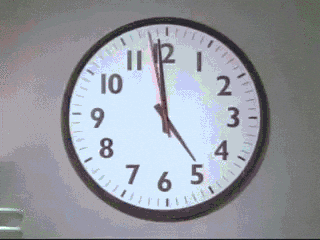 ———————————-
gifs by:https://giphy.com/gifs/books-book-smell-R8HesZtwvngQM;https://giphy.com/gifs/let-weekend-begin-b2GZmLzEvgcFO;https://giphy.com/gifs/3o6ZsZfk5ogLgPDSqA;https://giphy.com/gifs/fail-fitness-health-jTfMFLFD7qlOg;https://giphy.com/gifs/someone-work-bathroom-nzrgSRJ7mTNE4;https://giphy.com/gifs/cooking-PIJ0l1DaprUyI