Another lovely summer morning – hope everyone is gonna have a great day!
I am enjoying my coffee and the bright day outside. Already walked in the yard to see how the plants/seeds were doing. Some of the seeds germinated alright and my potato and onion plants are growing. It seems like a spider formed his net where my potato plants are. Yesterday there was no such thing. Nature is an amazing thing. Perhaps I should start studying zoology 🙂 The yeast and lacto bacilli bacteria in the sourdough starter, yeast and all bunch of bacteria in kefir, and all the lives in the yard….. I have a little piece of nature here 🙂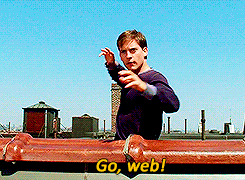 ——————————————-
My plans for today is to start re-arrange the furniture in the living room, while also decluttering that area. This is gonna take a number of days as the arrangement in my mind is something new and I do not even know that in reality it will work. So I will take it easy and will come up with alternative plans if needed. But I am determined to change the current face of the room. The items that I bought yesterday from the thrift store are making this room look quite better already. I am so excited about this 🙂 One of the best times of my weekend time spent 🙂
I also am trying a vegetable sourdough today. It smells gorgeous but not sure how I would like it in a bread. We all will see this this afternoon.
And in the evening, of course I will keep watching the X-files! Friends; when I was young I knew about this show but was never mesmerized by it. Now, I am hooked! I started from season 1. Mulder and Scully are so young, so different from each other, but also so sweet and innocent. These actors should have had lots of fun and development during this series.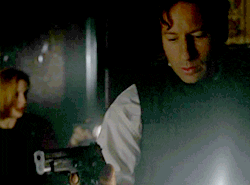 When I retire (!), one of the plans I should have is to have a fan review of these and other series and characters (like Game of Thrones). So mesmerizing is this thing between Scully and Mulder, and Brienne and Jaime. Damn!
——————————————-
And, I have reached 1,000 followers today… I never thought that I would have such a large number of bloggers finding something in my blog. What a significant milestone. Thank you each one of you….
When I started this blog in Nov 2014, I did not know what I wanted to do with it. But I had things to say and boy, did I say them. This is one of the 1225 posts that exist in more than 15 different categories.
Notable categories include:
baking bread: which has been an intense interest since May 2016. I failed quite a bit but after a year or so now I have generally nice quality of loaves. Every weekend is an excitement because every weekend is an opportunity to try a new recipe, a new sourdough loaf. Could not ask for a more exciting hobby.
joy Journal: where I write the things that I am grateful for. The most healing experience that I have had for years. There is something exciting and surprising about finding the so called little things and experiences that fill your heart with joy, excitement, and happiness 🙂
Conscious spending: is where I documented my financial hardship, plans, failures, and achievements. It has been 2 years now that I have a budget that ever evolves and bring me not only savings, but also gratitude and joy.
Random thoughts: is where I write about no particular theme, but whatever comes to my mind, often unrelated things and events. It is one of my busiest categories of mine. Truly loved.
Kate's short story, poems, The life in the diary, Sasha's story, fiction bits: are my literary trials. I started this blog mostly focused on these, especially Kate's short story and poems. i am not a professional, but i love writing free style and putting those words that come to my mind without much of a revision. Every once a while something, a sentence, a paragraph, a poem comes along that surprise me. These are precious…
Sunday morning musings: is a new one that I started lately to write solely on the joy, relaxation, and beauty of this wonderful weekend time. It is the most optimistic of all my writings and I really love this. So for so great 🙂
Now I am gonna go there and start my day. But, first let me get another cup of coffee.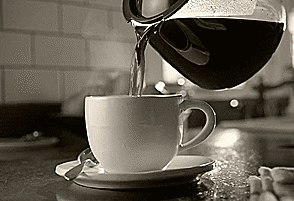 Have a great Sunday everyone!
————————–
gifs by:https://giphy.com/gifs/spider-man-marvel-786qVQHXMJhnO;https://giphy.com/gifs/mulder-and-scully-141Mzlnzd1lE9G;https://giphy.com/gifs/coffee-lover-fresh-brewed-HVhofxmUXMyGs