I like having items (such as in the kitchen) that I can use for multiple purposes. For example,  glass mixing bowl can be used for serving salad as well as for mixing items together. I also like to use items for different or multiple purposes so that my home will not be cluttered and I will have a more or less resourceful daily life. Good examples could be using shopping bags as garbage bin liner, old clothes/t-shirts as cleaning cloths, and my shopping cart.
The shopping cart I have was purchased almost 15 years ago when I was in Toronto. It is not big and also foldable, so it is a practical item. It was incredibly useful in carrying groceries which I often bought from the Kensington place. Carrying a cart full of groceries and walking from there to my home (around 20 mins of distance on foot) was easy and peasy.
When I moved from Toronto to where I live right now, I got it transported with my furniture but I do not remember using it for grocery at all. While decluttering my home a couple of years ago I considered donating it but later decided that I could rather use it as a container for extra items in the laundry room. It serves this purpose very well.
Today I used it for shopping! My yard has some uneven surfaces, particularly on the sides. I have been planning to fill these parts with soil so that my yard would look wider and I could have flowers lining my yard. This weekend I noticed that the garden soil wason sale (buy one, get one free; hello!). I was skeptical at first because they looked heavy and I do not have a car to transport them home. I did not want to ask my friends to help me with it, either. Then, I came up with the idea of using my shopping cart and voila! I bought four bags of 30L of soil in two store visits. Bags were heavy and I still had a difficult time lifting them and placing in the cart and pulling the cart to home. But it is all worth it – I placed the soil on my yard and I can see myself planting flower seeds in that area next year!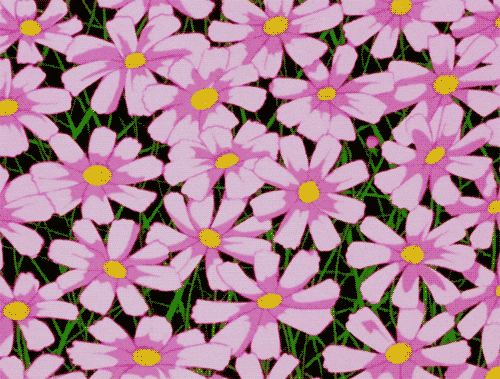 I cannot wait! 🙂
I could not make this happen today should I have not decided to be resourceful and use that cart for another purpose 🙂
————————————————————————
gifs by:https://giphy.com/gifs/90s-80s-grunge-zTQQPJXn1j8Jy;