Today went really well in terms of the work I have been trying to fix. I can see the light at the end of the tunnel! 🙂
Honestly the stress levels I have right now is huge. I want to take things one thing at a time, but how do we achieve that when there are multiple things at hand? Challenge… I need more than ever my logical self and sound mental state.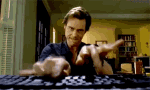 Overall, though I am feeling calmer and more optimistic after finding solutions to the work at my hand. Until next time…..
I have not dwelled on my Saturday routine today, except I prepared sourdough to bake tomorrow. For some reason I do think that my home is clean enough and the laundry can wait till I run out of clean items (boy, did that ever happen to me? Never…). I did not go pick up milk, either. Luckily I have some at home and my kefir granules are all fed and happy. 
Tomorrow is another day and another work marathon, but I must take it as it is. While work-list is stressing me too much, I also find the satisfaction in taking care of them. Those times require complete focus and I do have it for now. But i am feeling like having no human contact and confined to home for extended periods of time will take its toll on me. So I am likely to go to office and do some work there on Monday. Talking about "work" staycation.
I wonder why I always loved my line of work but could not handle stress very well. I know my remedy is cardio exercise. It clears up the fogs and illusions in my mind like a wizard's rod. Terrific and electrifying truth. So electrifying that I cannot get myself up and do some hiking. How great I would feel! So why is this laziness and reluctance?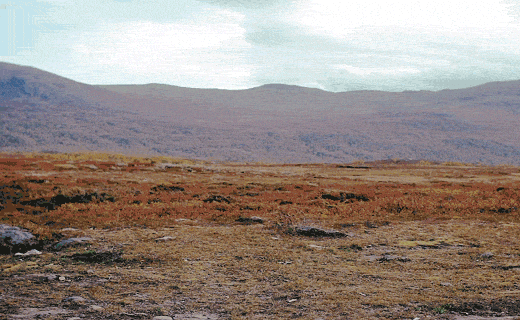 Am I funny or what?
🙂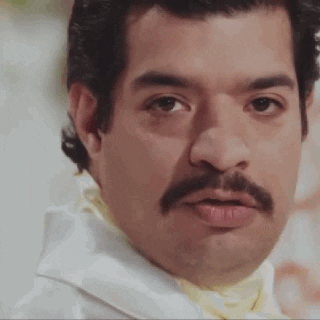 Making fun of myself always feels great 🙂
Have a great Saturday everyone!
—————————————
gifs by:https://giphy.com/gifs/pX7aWcyzzzOco;https://giphy.com/gifs/hiking-42IAU2GyaTwXe;https://giphy.com/gifs/work-share-hard-7cALdpVCbmaMU