While I have had a relaxing weekend, the stress of work has already caught up with me. Since yesterday I have been running, running, running again. I can feel all the stress hormones rushing in my veins and my emotions fluctuating. I feel like emotionally unstable, and sometimes, just sometimes, I realize that I must do things differently.
When you work with others and dependent on their commitment, time, and efforts, you know that this kind of work takes more time and there are times that you need to "trust" that the other party will do their absolute best to finish the work with a level of quality required from you. You also know that this is not an optimistic expectation, because in reality a lot of things can go wrong. So, how do we get the best of the other parties? How do we involve them more, and make them do the things on time? Especially if they are your colleagues, or even worse, your superiors? 
I do not have the answer to this. If you have any opinions, please leave me a comment. I will seriously consider it.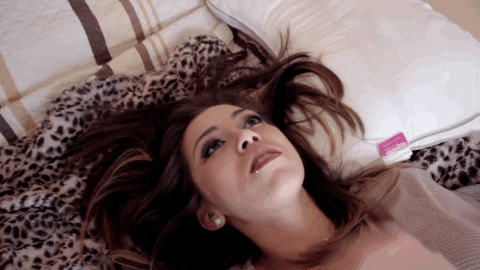 ————————————————
I continue to work mostly at home this week, even though I am back to work (i.e. not vacation time). I do not know whether this is good or bad, but it seems to be working for me. I just wished I could do better. But then, who would not?
One of my colleagues could not believe today that I took vacation time to actually work. Is that so weird? I concur that it is weird, but at least please respect my wishes – I too know to just do things out of work and enjoy my life. But with the work-related congestion I have at my hand, finishing the work is going to give me peace of mind. I am so looking forward to the mornings when I wake up feeling good about life, not stressed by the work I must do. My quality of life is important.
Carbs too.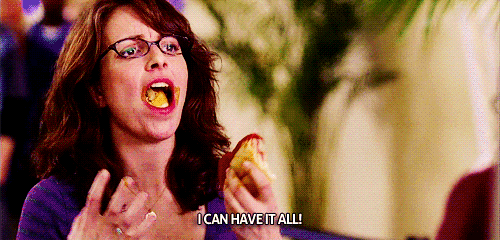 ———————————————–
Among all of these chaotic circumstances, there has been good things as well. First of, I managed to revive my sourdough from its dried flakes. Objectively though it is questionable that whatever is growing in the starter has come from my original starter (I have been feeding it the last four days); it is quite possible that this is in fact a new culture that I captured from flour, water, or air. It is so hard to know. I want to believe, though it is the original one so that I can brag about my sourdough starter lasting for years and years…What a childish but important wish for me. Unfortunately none of us will know the truth. I wish I could do DNA test or something to figure out :)))
Another good news is that with each wash, my highlights are getting more lighter and I am capable of seeing some light patches in my hair here and there. I am still pissed about the highlights not being strong enough, but considering it has been only 5 days since I have got my hair done, I am hopeful that in two weeks or so, I may get better-looking and stronger highlights. I want to believe…..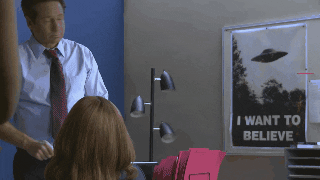 ———————————————————–
Also, I finally chopped down the little trees shooting out of the trim of my house. Somebody told me that they can grow and start damaging the house/foundation. What!! I do not need that. I feel weird cutting little trees, one because they are little, and second, they are trees. Trees are magical and absolutely wonderful. Why do they show up where they do not belong? I made a mental note to plant one to my yard to ask forgiveness from nature.
Last, since I am not eating well during this stressful time, I seem to be losing weight. I am okay with that as long as I eat at least a vegetable and fruit at least once during the day.  However, it is strange that even planning for one of my weekly pleasures, grocery shopping, is not making me excited.
The situation, my friends, is that dire.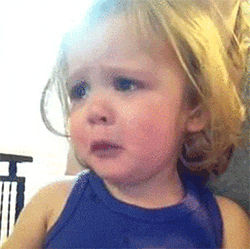 ————————————-
gifs by:https://giphy.com/gifs/baby-cry-Ph8OWoJA2M3eM;https://giphy.com/gifs/yevbel-l0K4luwn3EnWsnpJK;https://giphy.com/gifs/i-want-to-believe-OJi7hVXilU45G;https://giphy.com/gifs/WXQS4kuVxmjks